The appropriate solution for
every passenger boarding bridge
HÜBNER is pleased to support airports and maintenance companies with all their maintenance and refurbishment activities related to passenger boarding bridges. Regardless of a folding canopy's original manufacturer, we can find the right solution for all your passenger boarding bridge needs. Replacement of individual components or of complete folding canopies can be performed simply and easily by your own employees. Or if desired, HÜBNER is available to provide support as required.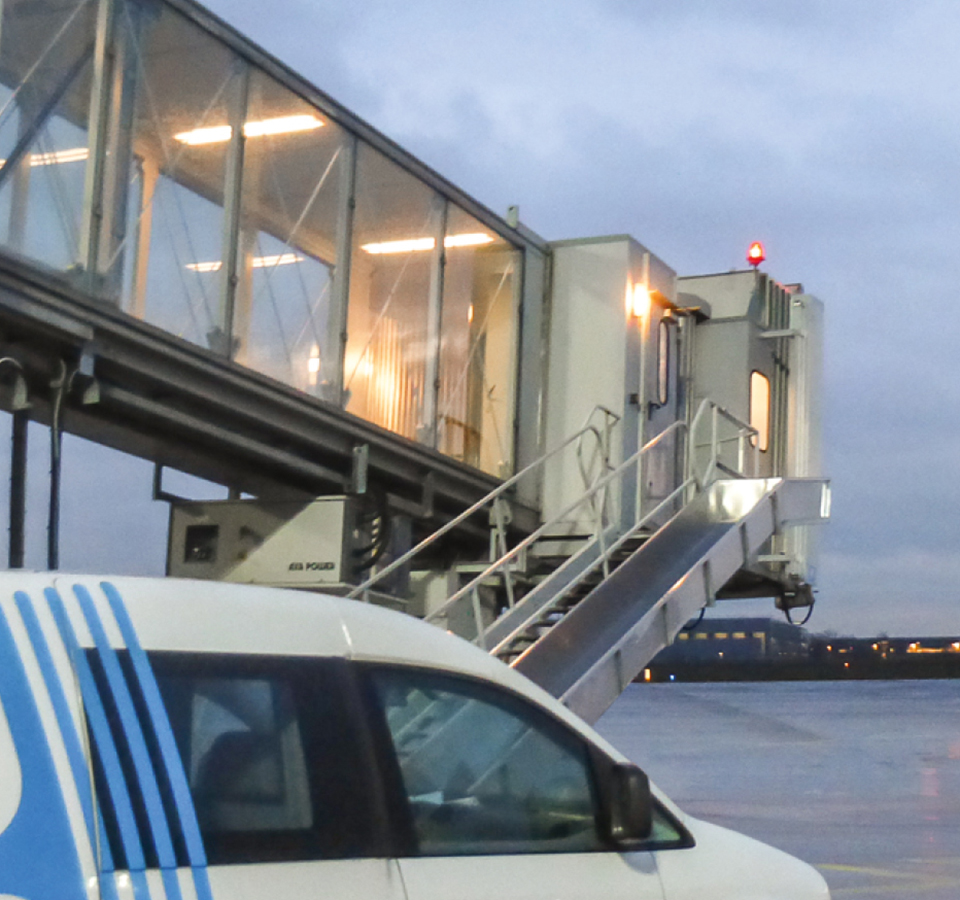 We are happy to replace older products with new ones – for example after wear or damage.
Possible options include:
Replacement of complete folding canopies or of individual components
Replacement of older systems with new models and designs
Delivery of spare parts for folding canopies
Delivery of original systems direct from the manufacturer
HÜBNER is also ready to assist in retrofitting or upgrading passenger boarding bridges.
Existing passenger boarding bridges can be:
Modernized
Retrofitted to include the PBB interface
Upgraded to significantly increase safety in connection with possible damage to aircraft during docking
HÜBNER performs general overhaul work on passenger boarding bridges.
Overhaul services can include:
Replacing the bridgehead system with HÜBNER's PBB Interface
Improving safety to minimize the risk of damaging aircraft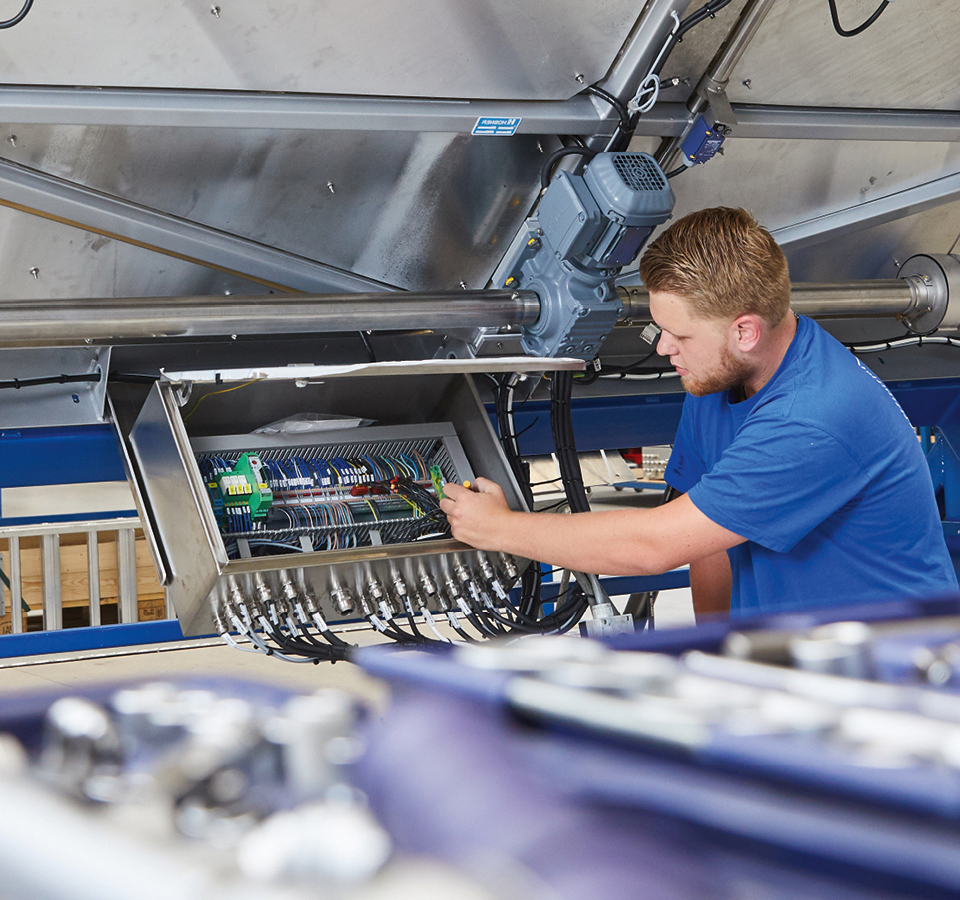 HÜBNER provides
comprehensive
service support
With us you can get everything you need for folding canopies all from a single source – training, consulting, support – plus all spare parts. In addition to providing technical advice and support from our own experts, we also work together with highly qualified partners who can assist, for example, with the integration of the PBB Interface.
Do you need support? Then contact us – we look forward to hearing from you!