Reducing noise emissions for greater comfort: The HÜBNER company Plastocell provides innovative products for noise reduction and insulation in buses and trains as well as in construction and industrial applications. For more than 30 years Plastocell has developed solutions across many industries for sound insulation and thermal protection. With this wide experience, Plastocell brings distinctive expertise to the production and processing of various materials.
Whether for use in trains or buses, in ships or as insulation material for building complexes – our solutions for soundproofing and thermal insulation get top reviews from manufacturers and from front-line users. They effectively absorb disturbing environmental influences and help to reduce mechanical, thermal and acoustic loads. Our products play a crucial role in reducing noise as a source of stress and thus offer users a better quality of life.
You can benefit from our decades of experience in the production and processing of various materials. Our team of experienced specialists and modern machinery facilities let us provide customer-specific solutions. We manufacture and deliver large and small series flexibly and as required to serve your market needs.
Highest quality and safety standards are always a top priority. Our Plastocell materials fulfill all standard fire safety standards. In addition, they are tested in accordance with all required standards and are subject to ongoing official quality control certification (TÜV).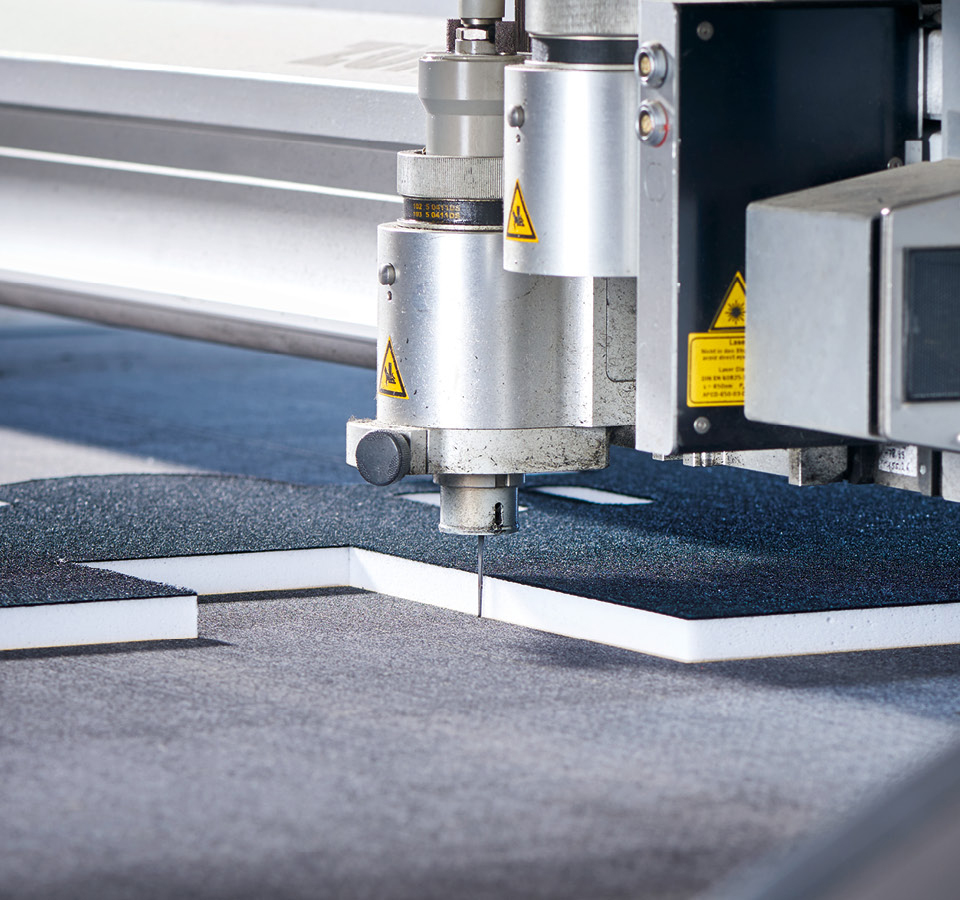 Our Platino24
Online Shop
Order your materials simply and easily online! Our shop Platino24.de provides a comprehensive portfolio of solutions for all your insulation and soundproofing needs. Browse through our wide selection of insulating mats for cars, mobile homes, hifi and computer systems. Check out our insulating materials for sound absorption and many other soundproofing solutions. Of course, we have a wide array of sizes and formats available to meet your specific requirements. We will be pleased to assist you by telephone or email. Visit us at: